Hey there!
Are you looking for a way to give back to your community while having fun at the same time? Look no further than Stock da Bar®️ Foundation's inaugural festival!
Our foundation was created with the mission to uplift the youth in our neighborhoods, and through our philanthropic efforts, we've made a difference in the lives of many. This year, we're taking things to the next level with our Stock da Bar Festival – a one-day event filled with food, music, performances, and more, all highlighting the incredible talent our local community has to offer.
But it's not just about the fun and entertainment – we're also using this event as an opportunity to bring our communities together and create unity. We believe that by celebrating our differences and building relationships, we can make a real impact in our community.
That's why we're inviting you to join us at this event and help us reach our goal of raising $50,000 for West Michigan youth scholarships, Boys and Girls Clubs, and other nonprofits in need. Every little bit helps, and your contribution will make a difference in the lives of those in our community. Please find attached the sponsorship opportunity.
So come on out, have some fun, and give back to a great cause! We can't wait to see you there.
Sincerely,
Daryl Reece
Executive Director
Stock da Bar Foundation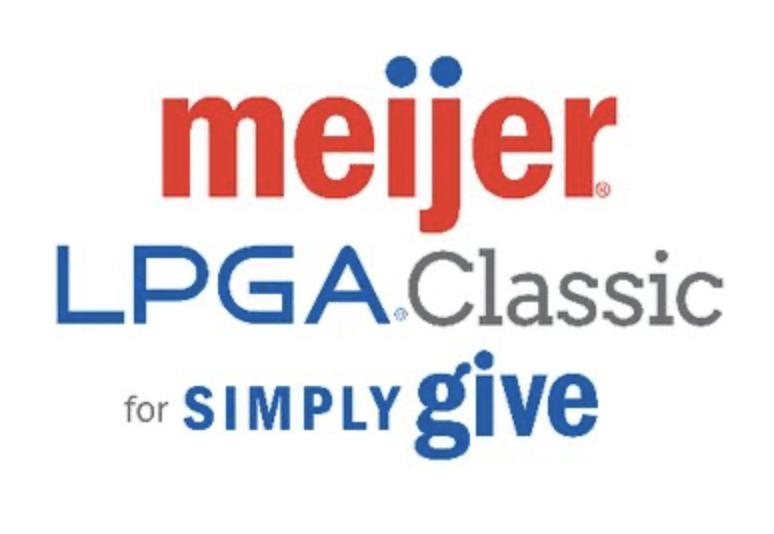 Meijer LPGA Classic June 15 – 18, 2023
Get your tickets for the 2023 LPGA Clasic for Simply Give.  Enjoy Golf, Food & Family Fun.
Daryl D.Reece
MR.STOCKDABAR